Our Caddie Program is open to all children (members and non-members).
Those interested in the opportunity to caddie at Concord Country Club during the season must attend a caddie training class. Prior to attending the class, it is required for individuals to watch the Ouimet caddie training video and study the course map so you are prepared.
Concord Country Club Course Map
Concord Country Club New Caddie Quiz
When attending a class, please check in to the golf shop by 8:30am. Each class will run from 8:30-9:30am.
2022 Caddie Class Dates (Registration will be required starting next April)
April 23rd, April 30th, May 21st, June 18th
New Caddies will be required to purchase caddie bibs ($40)
Proper attire: Sneakers or golf shoes, khaki pants or shorts, golf polo. As a reminder - this is spring and temperatures will be chilly! Dress appropriately and be prepared.
Scholarship opportunities are available for individuals who work in the golf industry through the Francis Ouimet Scholarship Fund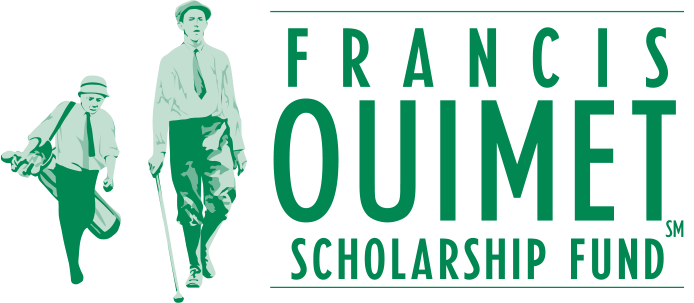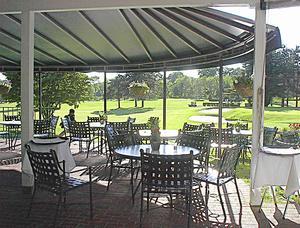 Concord Country Club was founded in 1895 as the Concord Golf Club by a group of twenty Concord residents, led by Moses B. L. Bradford. In 1900, a vote was taken to purchase the Brown Farm and form a new corporation to be called the Concord Country Club. Also that year, golf course architect, Donald Ross, was hired to design the original 9 holes at the current location and the first clay tennis court was built. The first "swimming pool" was created in 1915 by damming the brook on the present seventh hole.
In addition to it's impeccably maintained golf course, Concord has 8 clay tennis courts, a heated outdoor swimming pool with a children's wading pool and a separate paddle tennis facility.

Membership is by member invitation only. The Waiting List is open to new proposals (a member must request a proposal package on the candidate's behalf) this summer.