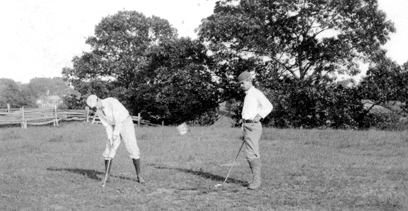 Concord Country Club was founded in 1895 as the Concord Golf Club by a group of twenty Concord residents, led by Moses B. L. Bradford. In 1900, a vote was taken to purchase the Brown Farm and form a new corporation to be called the Concord Country Club. Also that year, golf course architect, Donald Ross, was hired to design the original 9 holes at the current location. Over the years, the course has been thoughtfully maintained in order to preserve its special character.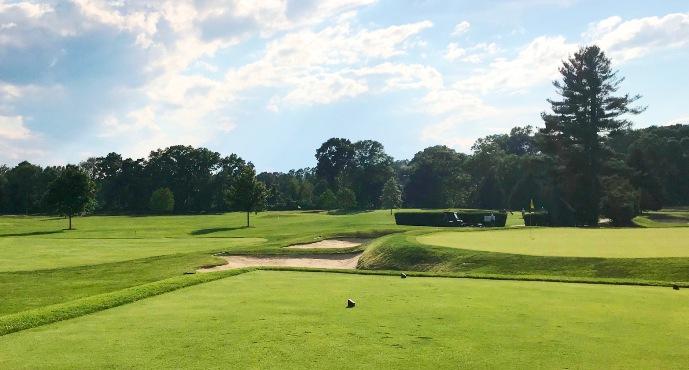 The 50th Annual Concord Invitational Golf Tournament (a four ball competition), was played on August 6 & 7, 2021. Two divisions (one gross and one net) played Friday afternoon and Saturday morning. Participation is by invitation only, except for several entries in each division which are filled with Concord CC teams based on a qualifying round. Teams making the cut play a third round Saturday afternoon. This tournament is run by the Concord Invitational Committee.
Concord Invitational - August 6 & 7, 2021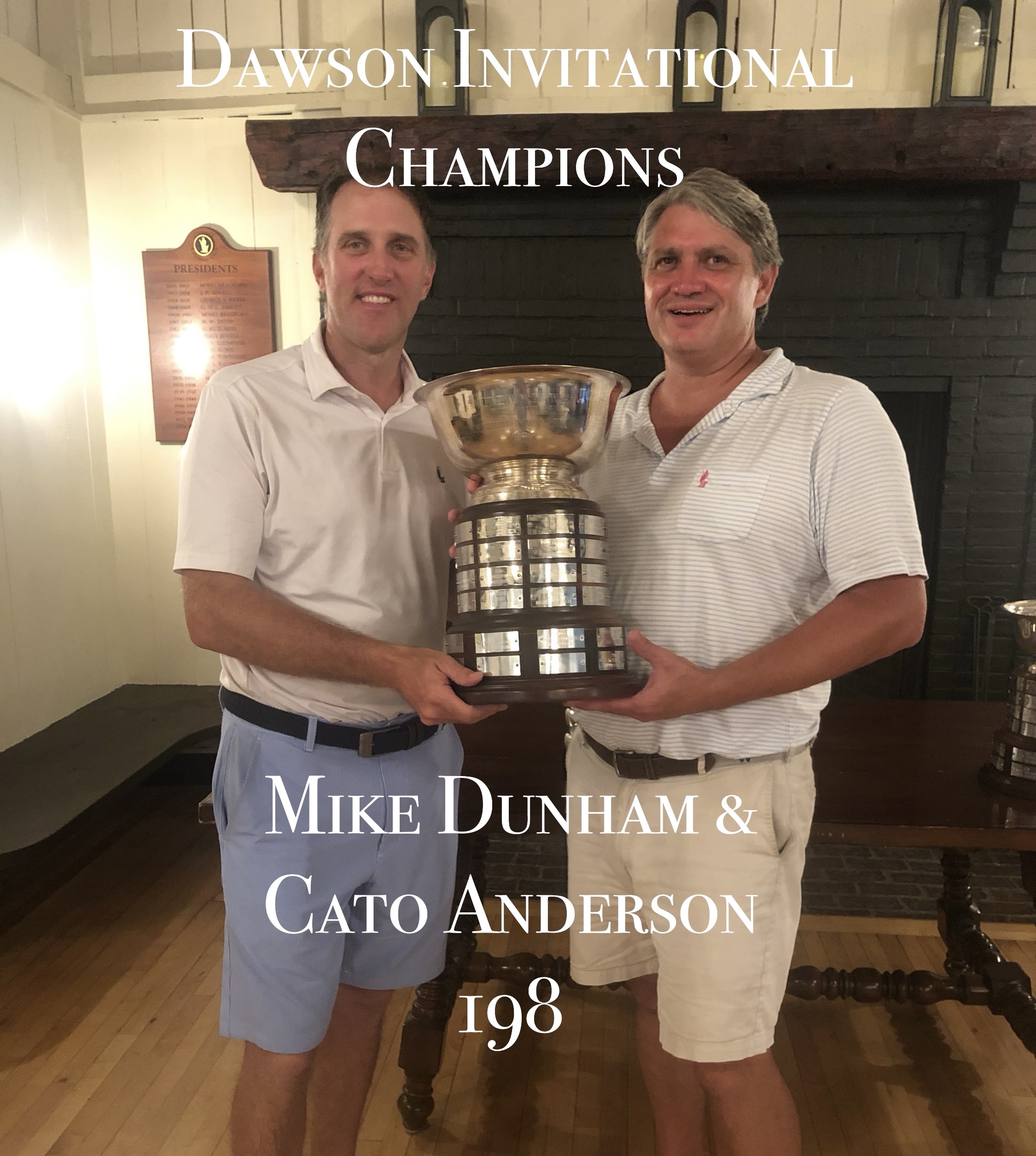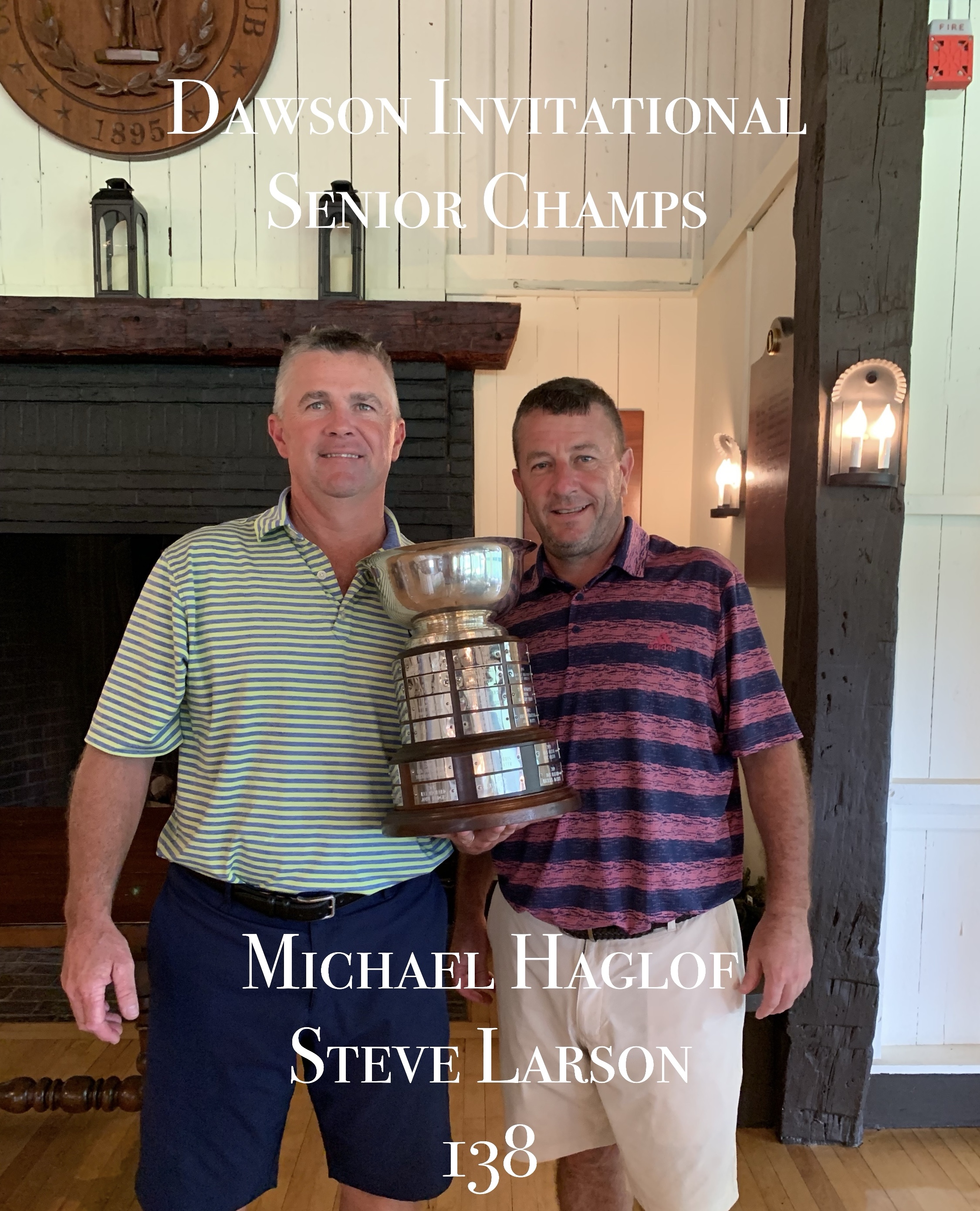 Championship Division

Senior Division

54 Holes

36 Holes

1st

Cato Anderson & Mike Dunham -198

1st

Michael Haglof & Steve Larson -138

2nd

Dylan Evans & Joe Harney -200

2nd

Phil Kingman & Joe Delorey -139

3rd

DJ Hynes & Kyle Tibbetts -201

3rd

Vin Bucci & Don Foberg -142

4th

Will Ahmed & Aengus McAllister -202

4th

Rob Schofield & John Thompson -142

5th

Austin Smith & Zach Arnold -203

5th

Jeff Supko & Ken Baer -143

6th

Dave Marseglia & Jesse Zorfas -203

7th

Brian Higgins & Mark O'Sullivan -205

*Tie Breaker
Low – Tournament Round – DJ Hynes & Kyle Tibbett - 64
Click here for the article in AmateurGolf.com
Contact the Invitational Committee via email at [email protected]
CCC Member William L. Healy, MD has created and published a wonderful written, gorgeously photographed and thoroughly researched hard cover book on the history of golf at Concord Country Club. You can purchase your copy for $99 in the golf pro shop. Contact the shop at 978-369-2382.